Current date/time is Mon Nov 18, 2019 3:37 pm
Search found 26 matches for Bladerunner2049
One incredible set piece!
If I had anything like that it'd would've floated away this summer!
@Ken
added the ability to embed from Twitter more recently & so a couple of your prop displays have been newly linked via your Twitter
@djrees56
.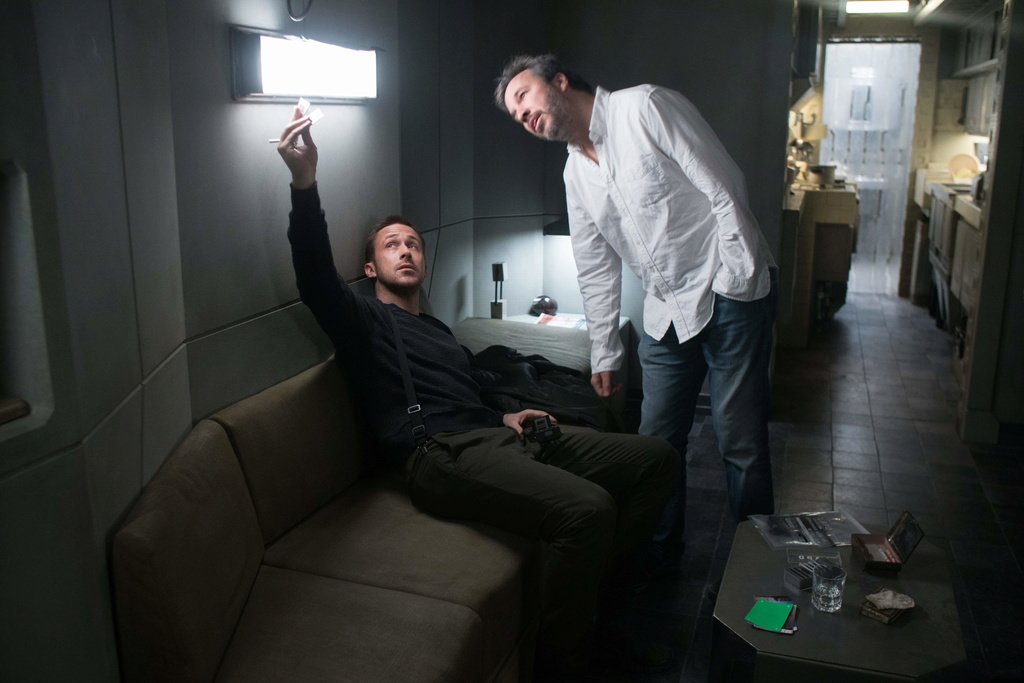 @Sawa
asked me to leave a light on for you.

It took 30 years to tell this story.
Now it comes to you in 30 days.
See 2017's cinematic masterpiece, #BladeRunner2049, on October 6. pic.twitter.com/X7ihO3kajM

— Sony Pictures India (@SonyPicsIndia) September 6, 2017
on Wed Sep 06, 2017 10:21 am
Search in: Collectibles
Replies: 8

Page 2 of 2 •

1, 2